Read about the latest developments at MoWiz
Read about the latest developments at MoWiz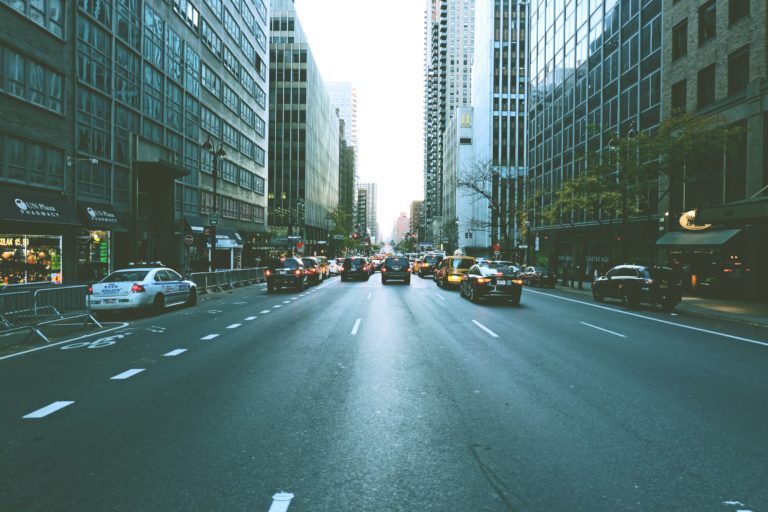 Integrated and compatible back office systems have become increasingly important for parking management professionals.
MoWiz is launching its smart parking technology in the City of Curitiba to offer drivers a streamlined and convenient way to pay for parking.
SUBSCRIBE TO MOWIZ NEWS
MoWiz Products Updates, Launches, & Special Offers
Subscribe to our email newsletter for the latest updates on product developments, articles on best practices in parking management, and special offers on our services.