Where would you like to park?
Tired of driving around in circles? Search and find a parking lot near you.
Need a parking spot?
We can help
Find parking when and where you need it
Search for the parking lot that fits your needs regardless of where you are or what time of the day it is
Save by comparing parking prices in real time
Know exactly how much you're paying for parking by comparing prices and paying for your spot in advance. No surprises
Reserve your space and it'll be waiting for you when you arrive
Never worry about finding parking again. Reserve or book a spot on demand and extend your time if needed
Cancel your reservation for free if you change your plans
You can cancel your reservation up to 24 hours in advance and we will provide you with a refund
Parking, simplified. Enjoy your time
We make your day-to-day easier by finding parking that works for you. Reserve or book a spot on the go and pay from the convenience of your phone. MoWiz will then navigate you to your parking spot.
Our customer support team is always available to assist you with whatever you need.
Many drivers already travel with us
Easy and intuitive. I find parking quickly and forget about driving around in circles. It is one of the most useful apps that I have downloaded with regard to frequent use and convenience.
Joseph A.
It is really convenient since you do not have to waste time looking or paying for parking. I use it daily and it makes my life easier.
George. I
It works great. It is essential to move around the city. Convenient and with many advantages
Mary. S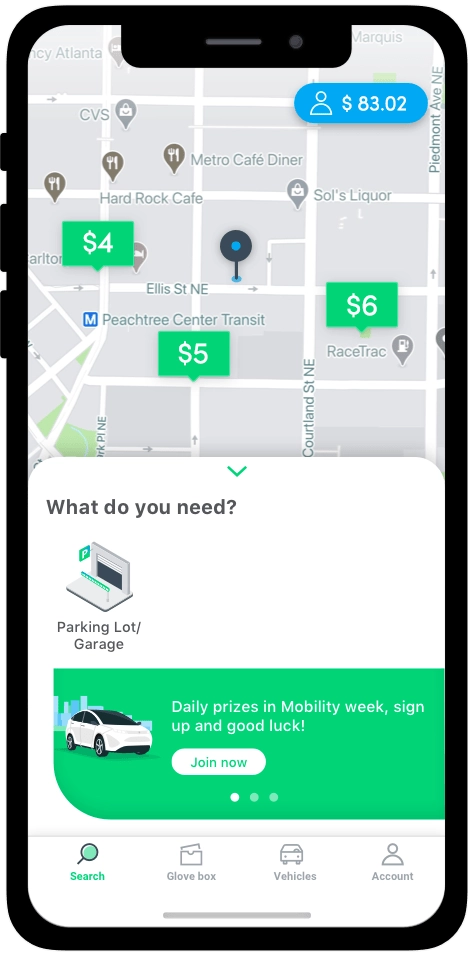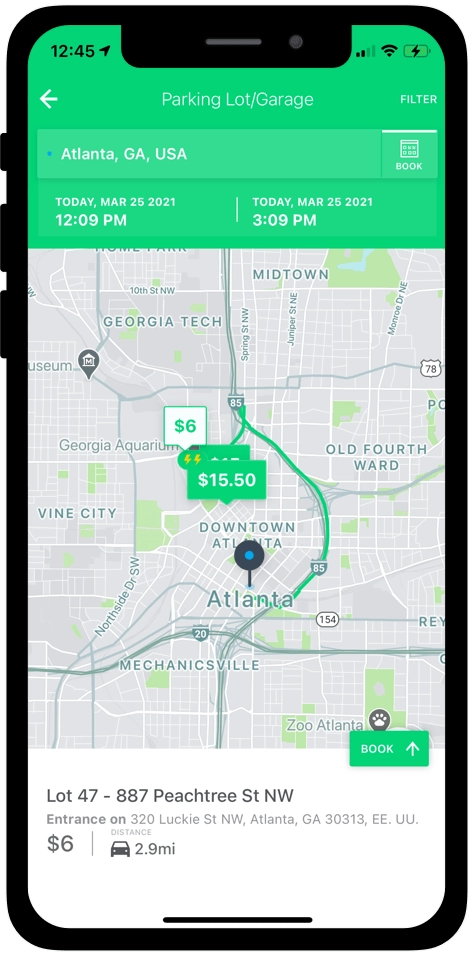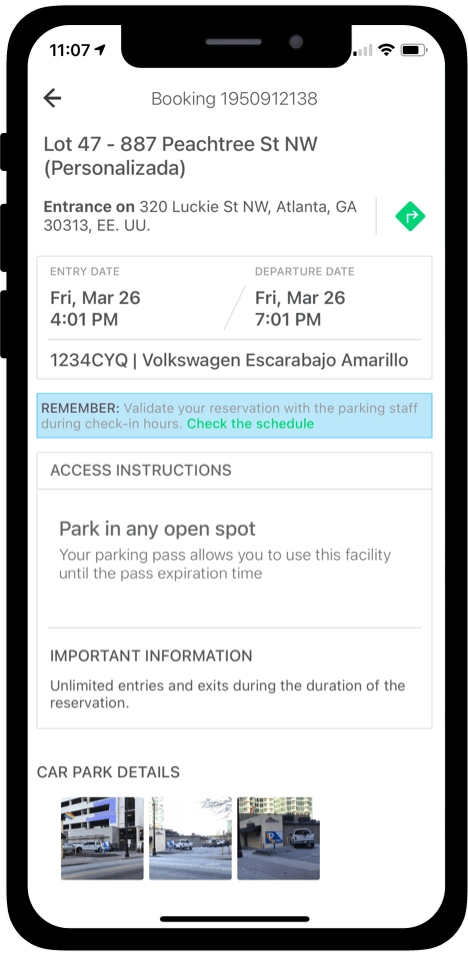 Are you a company?
We simplify your vehicle expense management