MoWiz Smart Parking Solutions
End-to-end integrated smart parking solutions for optimized parking operations
UNLOCK THE POWER OF TECHNOLOGY
Smarter Parking Management
With MoWiz's smart parking solutions, parking professionals can harness the power of integrated smart parking technology that unlocks operational efficiencies, maximizes parking assets, and revenue generation.
Schedule a Demo →
MOWIZ INTEGRATED TECHNOLOGY
Parking Solutions
HARNESS INTEGRATED PARKING MANAGEMENT
Smarter, Integrated Solutions for Parking Professionals
Integrated Revenue Streams
MoWiz provides parking professionals with an end-to-end integrated parking management system that provides real time, actionable insights into the various parking revenue streams, so operators can make informed, data-driven decisions.
Streamline Daily Operations
MoWiz's smart parking solutions tackle parking's toughest challenges with innovative cutting edge technology and hardware that expedite every facet of parking management and maximize efficiency.
Redefine the Spectrum of Parking Services
MoWiz can accommodate electric charging payments, valet payments, car detailing payments, and so much more to redefine the spectrum of services available within parking facilities and, ultimately, elevate the driver's experience.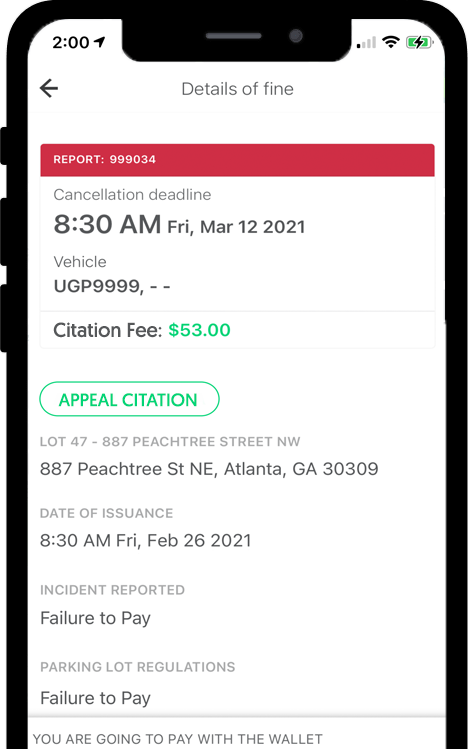 SMART PARKING SOLUTIONS
Smart Parking Solutions Benefits
Increase Compliance
Bundling Payments with Enforcement allows drivers to pay for citations from the convenience of their mobile phone. This pairing effectively creates a citation notification and payment channel that can drive compliance up 20%.
Create Additional Revenue Streams
The MoWiz app can accommodate electric charging payments, valet payments, and so much more to both elevate the customer experience and to provide gateways for additional revenue streams for the parking operator.
Automate Manual Processes
Smart hardware such as licence plate recognition (LPR) cameras and smart boots can be employed to provide a smarter, automated, more efficient parking management system.
Schedule a Demo →