Optimize & amplify enforcement coverage with smarter parking management technology
Optimize & amplify enforcement coverage with smarter parking management technology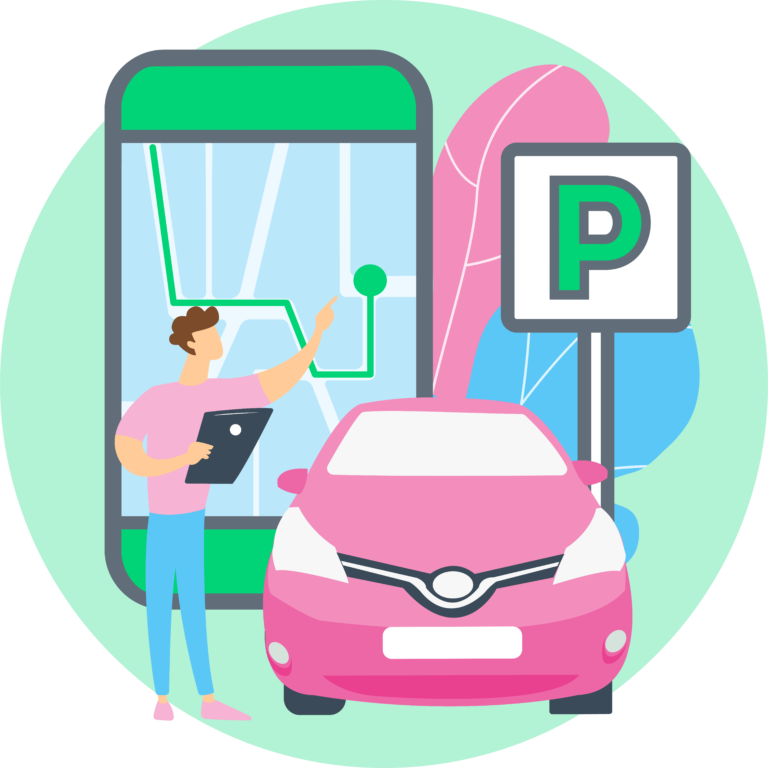 PARKXPLORER OVERVIEW
ParkXplorer Enforcement
MoWiz's cloud-based enforcement solution, ParkXplorer, is powered by machine learning algorithms that collect and process parking data. ParkXplorer then provides smarter, actionable insights into the status of parking operations.
ParkXplorer simplifies and expedites the work of enforcement officers, automates and amplifies enforcement coverage, and provides parking professionals with data that they can use to monitor the effectiveness of enforcement operations.
REAL-TIME ENFORCEMENT
ParkXplorer: How It Works
DIGITAL ENFORCEMENT SOLUTION
Enhance & Broaden Coverage With ParkXplorer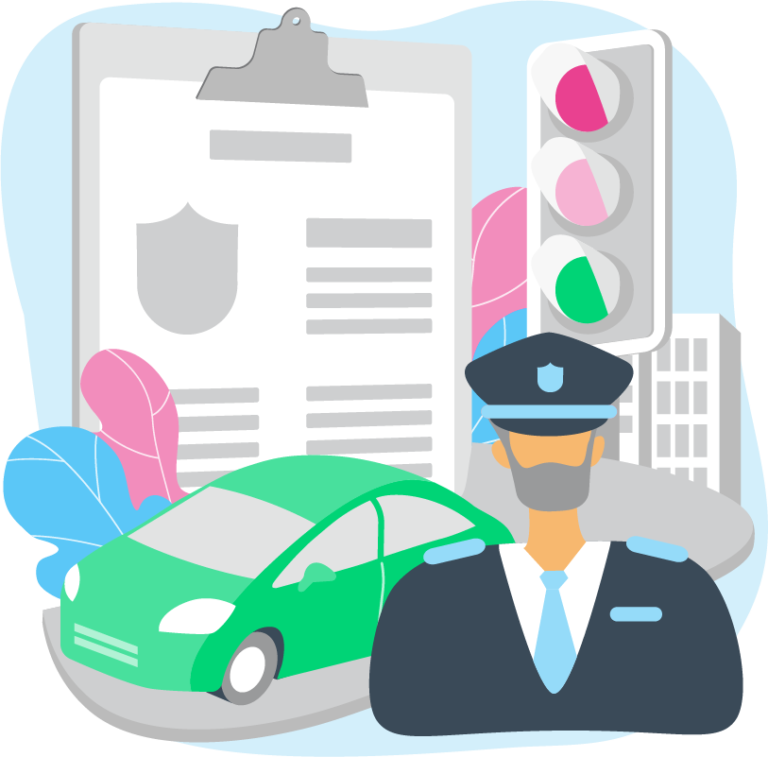 Improve Officer Labor
ParkXplorer equips enforcement officers with the tools that they need to quickly and more effectively monitor parking such as optimized officer routes, digitally issued citations, and custom reporting.
Expand Coverage with LPR Technology
MoWiz offers the latest in license plate recognition (LPR) technology. MoWiz's Smart Mobile System is comprised of an LPR camera and a smart tablet that can both increase and automate coverage.
Expedite Enforcement Reporting
With ParkXplorer's dashboard, parking professionals are able to access real-time data and create custom reports. Accurate data coupled with visually compelling reports can yield valuable insights into the state of parking operations.
DIGITIZING ENFORCEMENT & PARKING PAYMENTS
Bundle Enforcement with MoWiz Payments
Enable Citation Payments via the MoWiz App
With MoWiz Payments, drivers are able to pay for citations from the convenience of their mobile phone. The MoWiz app can also act as a citation notification and payment channel that can drive compliance up by 20%.
Become a Vehicle Services Hub
The MoWiz app can handle automated access for gated parking lots, electric charging payments, valet payments, and so much more. An app that can also manage these added value services provides operators with a way to redefine the spectrum of services available within parking facilities.